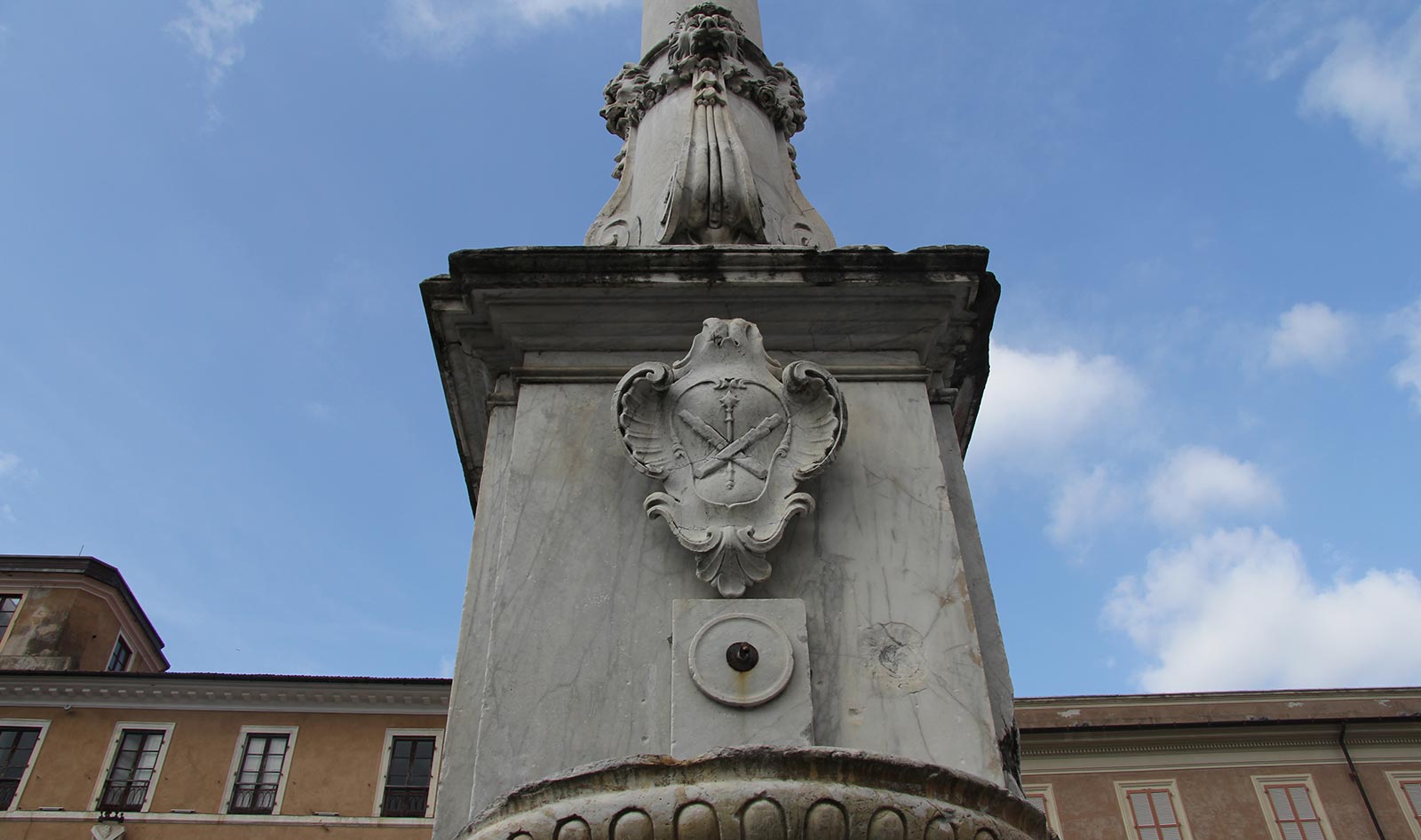 Massa and its surrounding area
Go up on the top floor of the Abbaino B&B and lean out of the large windows: the territory of Massa is there, right in front of your eyes. On one side the green hills of Candia with their vineyards and the narrow streets that climb up to the top, so small in front of the immense mountains - the Apuan Alps - that can be seen towering and make you want to take your car and go see where they end. On the other side the city, the Malaspina Castle in the first place, which, with its grid of streets and houses, disappears in the horizon and goes so down that it almost seems to end up in the sea... that blue sea that glitters in the sun and invites you to take a plunge. The Abbaino B&B is just there, halfway between the sea and the mountains. From the B&B, you can take a walk to the old town centre of Massa, crossing the bridge over the river that once connected Liguria and the Apuan territories, to discover the traces of the past, walking along the Via Francigena and getting lost in the narrow streets of the old town. Otherwise, you can take a trip to the quarries of Carrara, to see what the craftsmen still produce with the precious white marble. On the mountains, you can also venture along the many paths that go up the Apuan Alps, to discover the endemic flora and fauna. If you prefer the sea, in addition to diving, you can enjoy a wonderful boat trip, maybe reaching the Cinque Terre and the other beauties of Liguria, discovering natural parks of rare beauty. And yet you can devote a couple of days to art and culture, visiting the nearby towns of Sarzana and Pietrasanta, or reach the slightly more distant cities of Pisa, Florence or Siena. The Abbaino B&B is really in a strategic position, halfway between the mountains and the sea, Tuscany and Liguria, art and culture, offering excellent food and fun. And who knows what else... enjoy your stay!
Photogallery
The light meets the colours of our land.