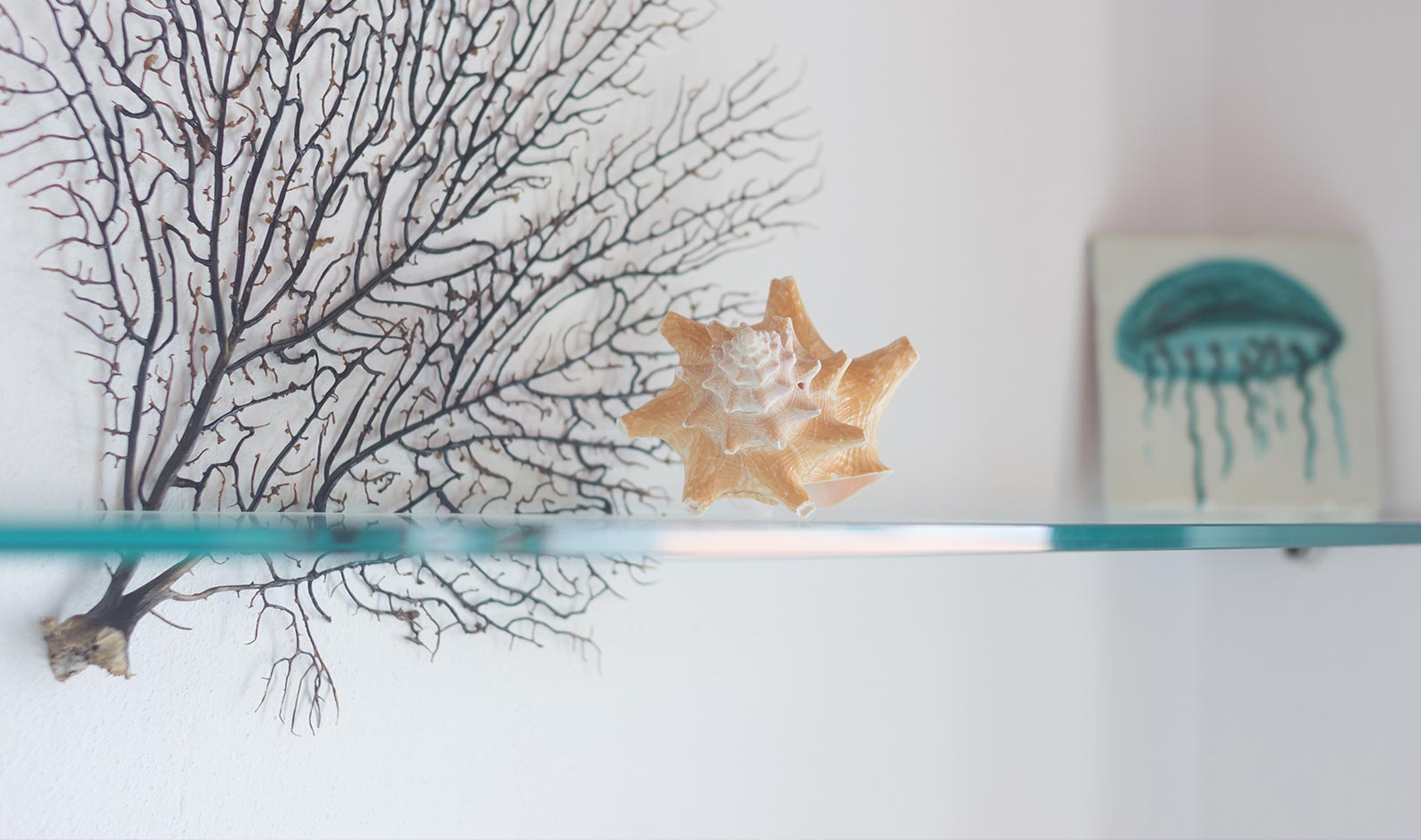 The B&B
The Bed&Breakfast
There's a roof that soars above the many rooftops of Castagnola, a pleasant conglomeration of houses and lanes at the entry of Massa's old town: the rooftop of the Abbaino B&B, immersed in the peacefulness and green scenery of this picturesque area. The Abbaino B&B is located in an ancient house which has been completely renovated, it's one of those old houses which tell a distant story made of old-time loves and affection, but also stories of war and domination, which Ilaria and her mum Angela wanted to renovate, giving it new life. Thanks to its exceptional beauty, the house was the residence of German soldiers during the war, who could appreciate its strategic position and the great beauty of its interior. A beauty that Ilaria and Angela have enhanced, turning an ancient stone house into a refined and elegant residence, surrounded by the hills and mountains and facing the sea.
The house has four floors, three of which are used for the B&B. On the first floor there's the beautiful reception desk – a carpenter table in the middle of the room and beautiful wicker chairs – full of details "recovered" by Ilaria's inspiration, like the two old brass taps turned into hangers or antique wooden pallets that have become flower holders. On the second floor, which can be reached climbing a beautiful marble staircase, there's the Marina room, a wonderful room overlooking the green hills of Candia and the mountains behind the city. On the same floor there's the private bathroom and a small relaxation area. Continuing up the marble staircase you get to the third floor, where you'll find the beautiful breakfast area (with wooden beams and a view on the sea) and the kitchen, where Ilaria prepares all the delicacies she serves for breakfast.
Last but not least (but don't tell anybody, it's a secret!) this floor also hosts the famous "dormer window" which gives the name to the B&B. The dormer window room is private, however Ilaria and Angela would be pleased to show it to you, enclosed between the large beams of the sloping roof and ready to let the light in on the large fireplace.
---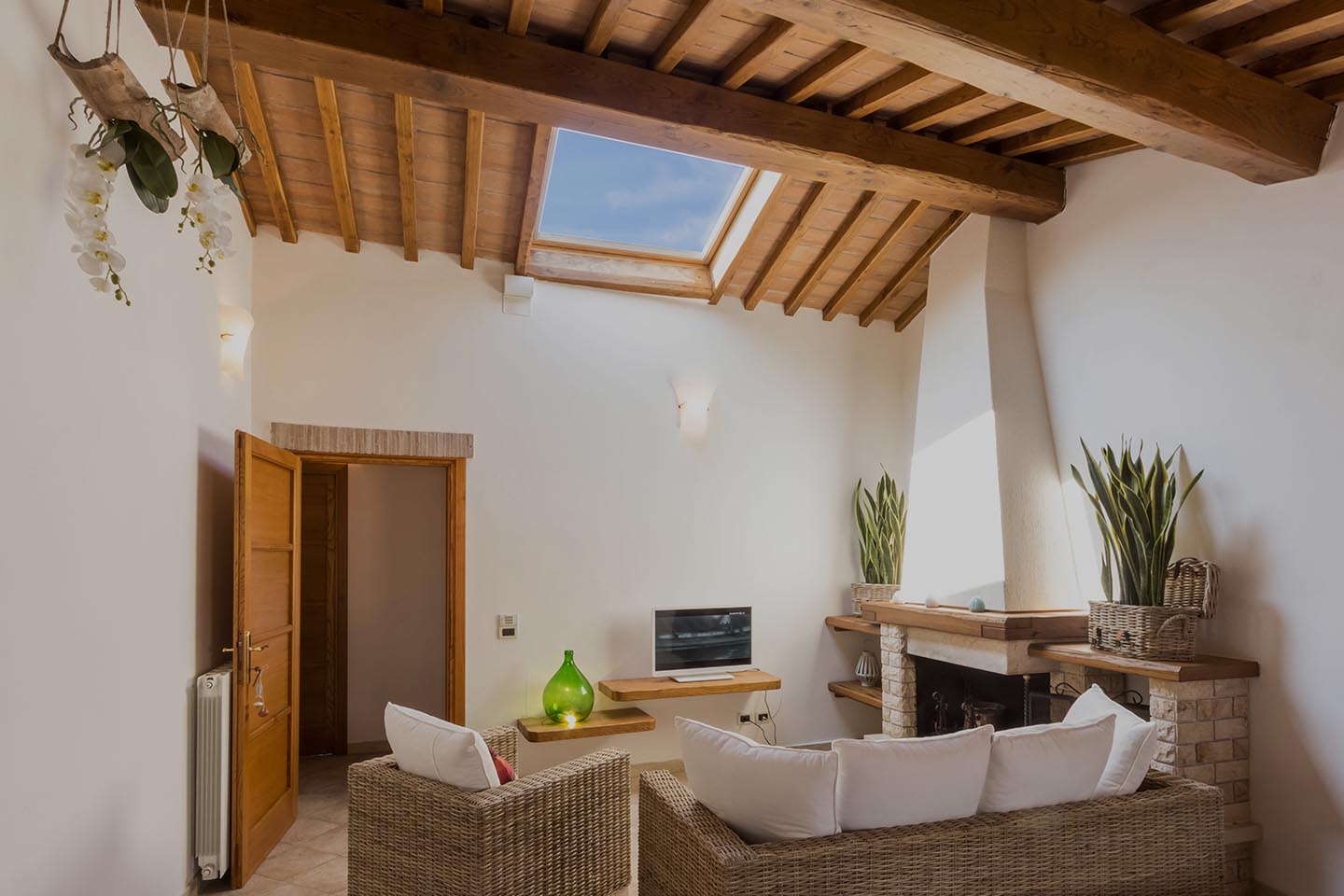 Perfect position between the sea and the mountains.
Fresh air, stunning landscapes, warm welcome, attention to details, close to the centre (footbridge), lots of creativity.
---