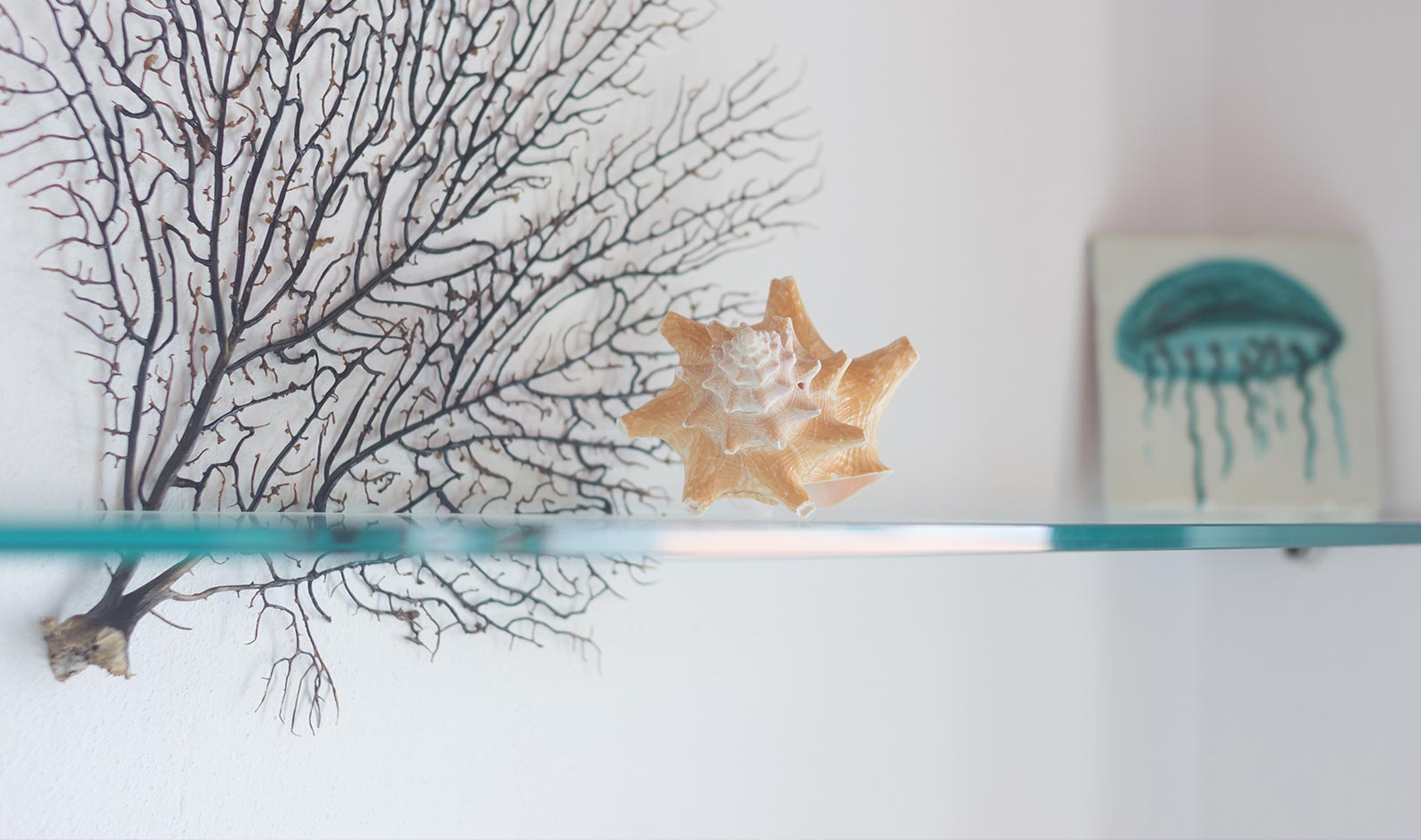 Hospitality
Hospitality, attention to details and the beauty of a historic retreat a few steps from the centre: the Abbaino B&B is the right place to recover our peace of mind, without giving up the most modern comforts. This is the idea with which Ilaria has rearranged her old grandmother's house, helped by her mum Angela, Lola and Stellina (the two four-legged mistresses of the house) and her innate creativity, which has made it possible to create timeless environments where you can feel pampered and even a bit spoiled.
The Abbaino Bed&Breakfast offers you:
Free WIFI throughout the B&B
Reserved and free parking
Rich breakfast with fresh pastries
Large room with private bathroom and quaint parlour
Furnished external terraces and for smokers
Possibility to book tours of the surrounding areas
Possibility to book boat trips
Dogs are welcome!
Courtesy kit: towels, hair-dryer and body care products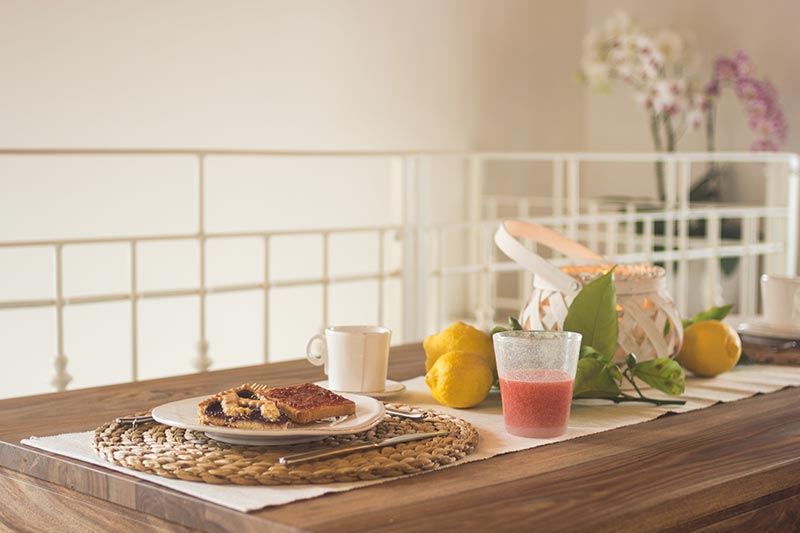 Breakfast
The breakfast area is located on the third floor of the Abbaino B&B, a strategic point from which you can admire the beauty of the surrounding area thanks to two large windows, one overlooking the mountains and the city and the other looking out to sea. On the ceiling, large wooden beams and stone inserts remind us of the story of this elegant residence and small green plants creep along the terracotta bent tiles. What about breakfast? Fresh-squeezed juice, milk, tea, biscuits, cereals, pastries, chocolate, savoury food, yoghurt, jams, fresh fruit and much more, all arranged on the large solid wood table. You can have breakfast there, sitting on the characteristic stools, or in the kitchen, facing the sea. For the most demanding customers, the Abbaino B&B also offers in-room breakfast, a solution that will allow you to fully enjoy the airy living room of the Marina room.
Breakfast is served from 8 to 10 A.M.