Tra i tanti tetti di Castagnola, grazioso agglomerato di case e viuzze alle porte del centro storico di Massa, ce n'è certamente uno che svetta sopra tutti: è quello del B&B Abbaino, immerso nella tranquillità e nel verde di questa caratteristica zona.

A pleasant loft perched between the Alps and the Sea.

There's a roof that soars above the many rooftops of Castagnola,
plunged in the peacefulness and green scenery of this picturesque area.

Continue

The large windows, the light, the style.

You'll be stunned by the light of the marine landscape,
intense and enveloping like a summer embrace.

Continue

Among all the rooftops of Castagnola, a pleasant conglomeration of houses and lanes at the entry of Massa's old town, there is one soarsing above them: it is the rooftop of the Abbaino B&B, immersed in the peacefulness and green scenery of this picturesque area.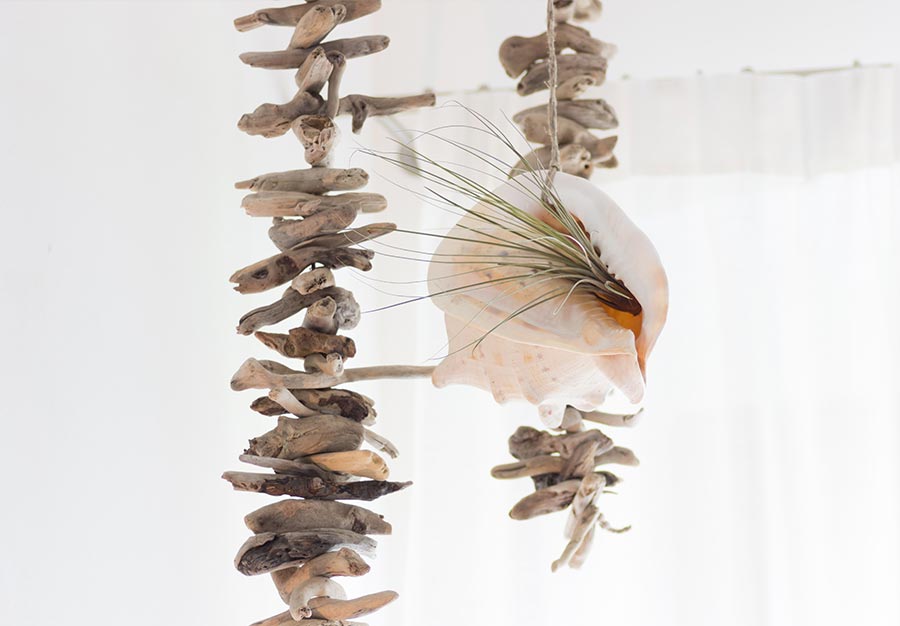 The Abbaino B&B is located in an ancient house which has been completely renovated, one of those old houses which tell a distant story made of old-time loves and affection, but also stories of war and domination, which Ilaria and her mum Angela wanted to renovate, giving it new life. Thanks to its exceptional beauty, the house was the residence of German soldiers during the war, who could appreciate its strategic position and the great beauty of its interior. A beauty that Ilaria and Angela have enhanced, turning an ancient stone house into a refined and elegant residence, surrounded by the hills and mountains and facing the sea.
continue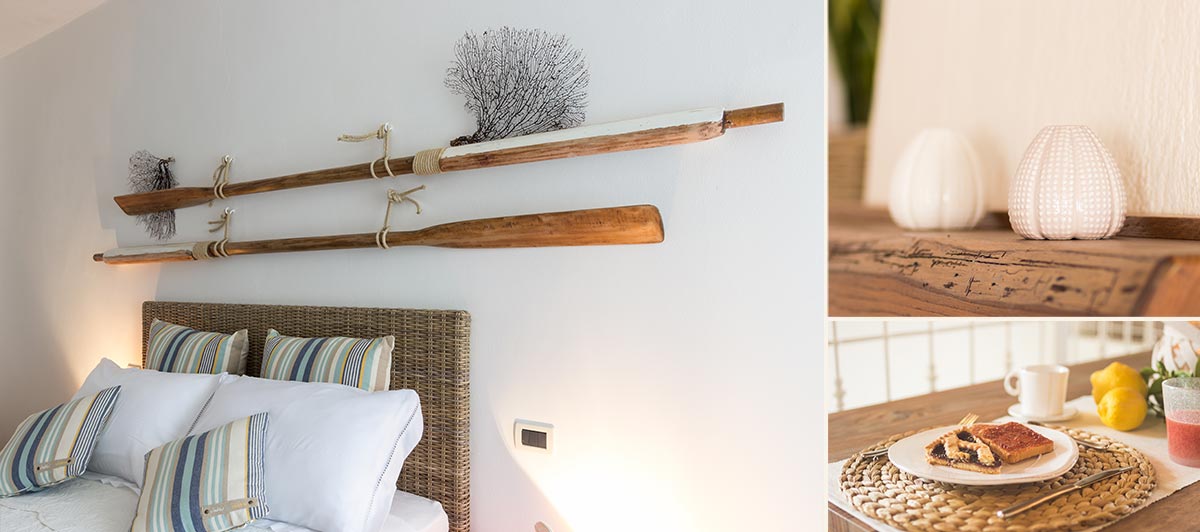 Marina Room
The light seeps through the two large windows overlooking the green hills of Candia and the mountains that surround the city. A warm and embracing light, accompanied by a light breeze that blows around the house in the morning and evening, going in and out of the quaint dormer window upstairs.
continue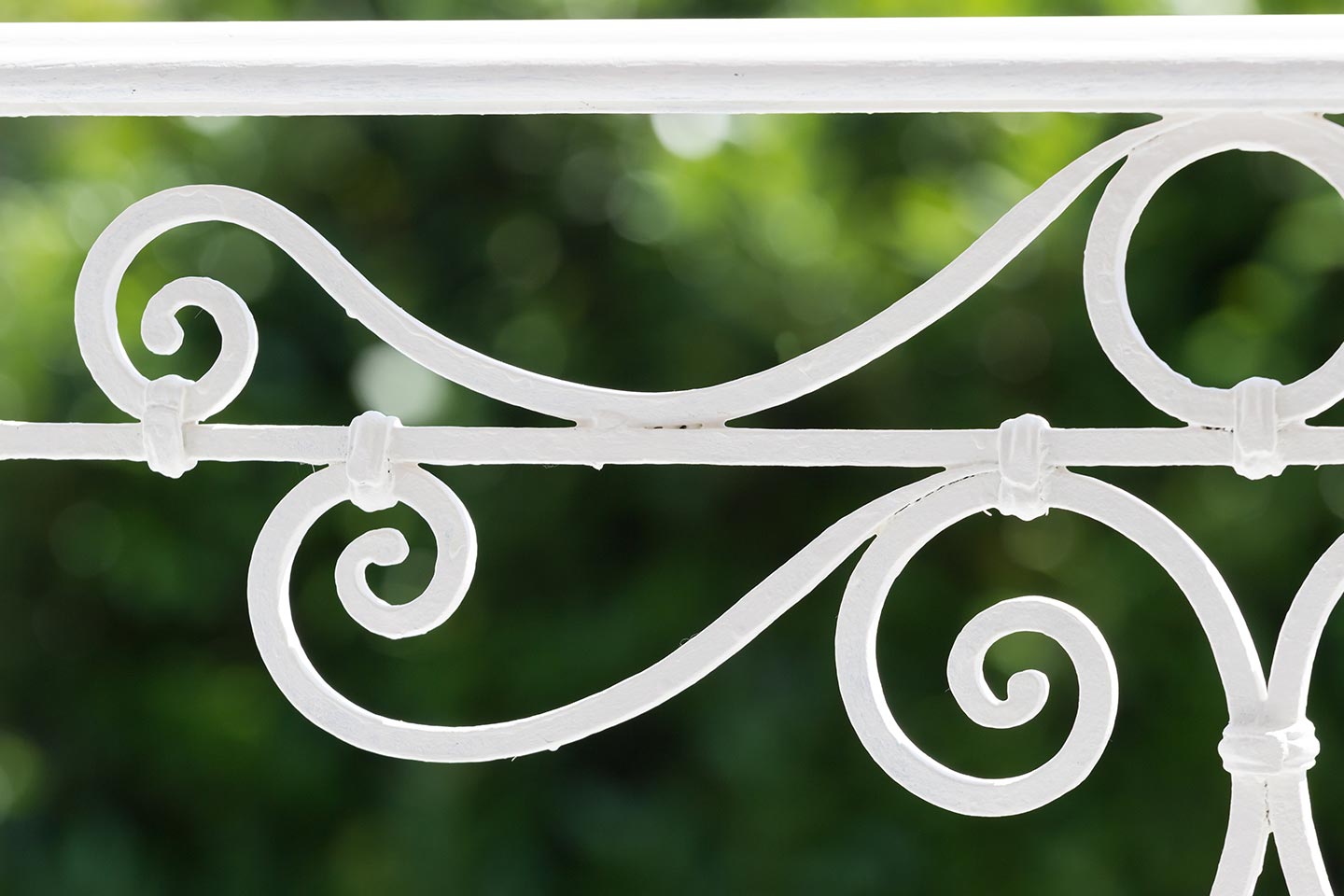 Subscribe our newsletter
A special offer is waiting for you!
* Non invieremo la tua mail a terzi. Acconsento al trattamento dei dati personali Leggi l'informativa